So What Are the Components of SmartSEO?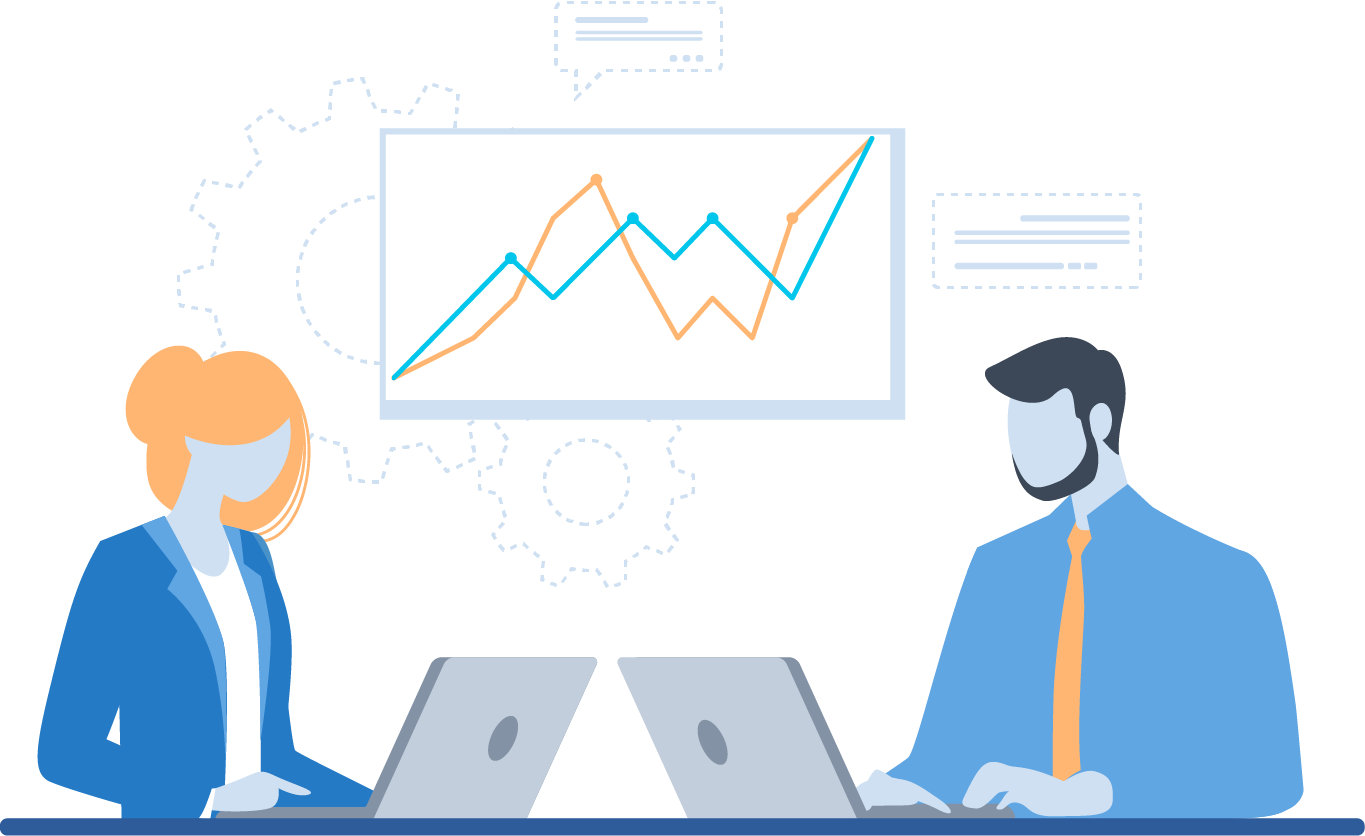 Personalized Support Team: SmartSEO begins with people - your very own support team will be assigned to you when you onboard with us. The heart of SEO management services is actually not the services but the management. Anyone can get you a backlink or an article written - the difference is in the people.
Your support team are, simply put, … experts. In Reputation Management, Keyword Research, Competitor Analysis, Content Marketing, PPC placement. They are, in most cases, veterans with years of client-facing work in their history.
They know how to talk to you - about your site or your client's sites. About goals, challenges you (or your client) has faced; prior SEO work that has been done. They understand the financial limitations you may be under. And they are not just in place to get you started. They will stay with you - the same team - throughout the time you are working with us. If issues develop, or there are unforeseen roadblocks, don't sweat it. We have handled many "emergencies," and do so every day. We'll get you to the head of the list and over the goal line no matter what.
A Tailored SEO Strategy: Before you spend a dime of your own or your client's money, you have a right to see a plan of action developed. What kind of SEO do we recommend? Why these particular tactics and not something else? What will the cost be? When can we expect results/ROI?
Your clients want answers to those questions - and we know you do as well. So before campaign execution occurs, we develop a strategy for each site you manage, and work with you to hone it to razor sharpness and 100% transparency so that you can secure that all-important client buy-in.
Not a penny will be spent until you - and your client - approve this action plan. And they are not written in stone either. If circumstances require, you can contact us anytime and let us know what has changed and request modifications. There is no cost for management consultation and strategic planning, no matter how complex the issues or intensive the process may be.
Execution of SEO Campaigns: Although SEO needs vary from site-to-site, we generally touch on the following areas with most sites --
Website Optimization. During this phase, our team will put your site under the microscope, so-to-speak. Every page will need to be examined - it's content, HTML tags, headlines, meta-descriptions, usefulness of the content and ability to rank for targeted keywords.
Competitor Analysis. Websites don't exist in a vacuum. Of course you have competitors - and some of them may have sites that rank higher than yours in the SERP's. That means lost business and changing that situation is a major priority. Once we have optimized your site, we will study the competition, looking at their web pages where they outrank you. We'll find out why they are - and what you need to turn the tables on them. If you want to beat your competitors you have to outrank them and a key component of the Posirank SmartSEO advantage is the competitor analysis we provide. Armed with this information, you can make client presentations that will get their attention and secure their full approval and project funding without those frustrating delays.
SmartCONTENT ™ Preparation. Probably 99.99% of all websites we analyze have issues with their content. Either it's very poorly written (frequently encountered with bargain-basement priced content written offshore) or too brief to be useful to site visitors. And search engines devalue sites with poor-quality content. At Posirank, we take a different approach. We discover exactly what kind of content people are searching for, the kinds of questions they need answers to. We don't believe in guessing, so we analyze what content in your niche is already ranking well for the keywords we have identified.
The end result? We develop guidelines that can be used by your writers - or ours - to get the most value from your investment in content development.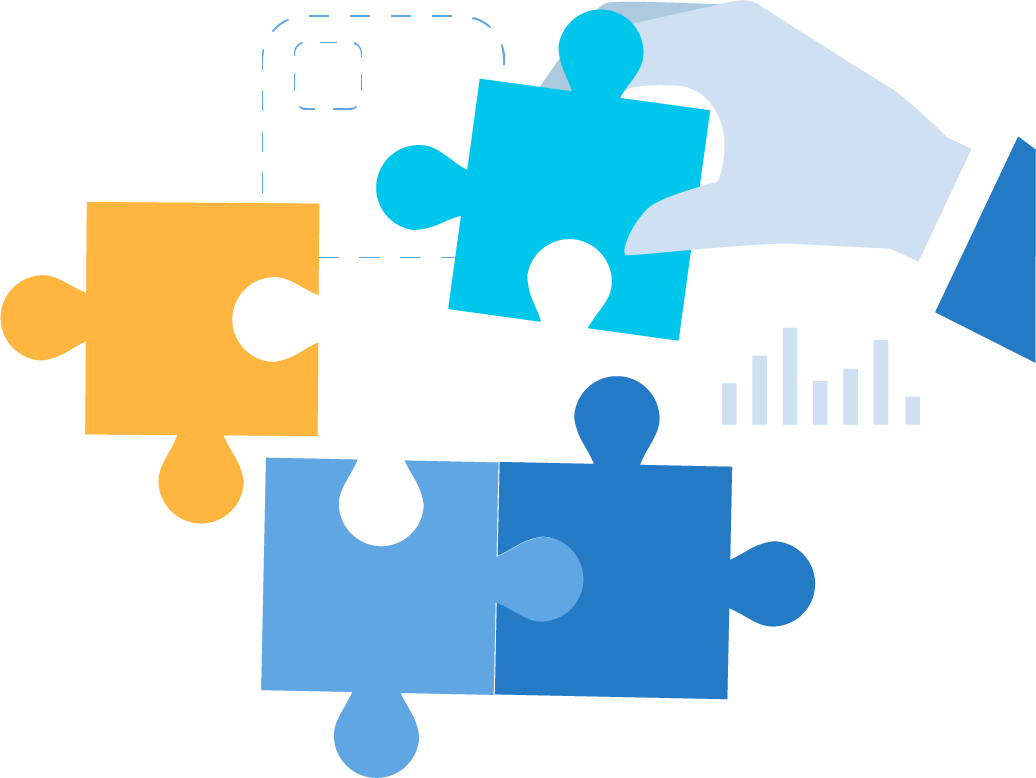 Speaking of writers, at Posirank our writers are ALL U.S.-based, not offshored, and English is their first and native language. They are experienced in SEO writing and are fully-vetted on their writing abilities before we hire them. They know how to observe deadlines and handle special niche issues (like for legal, medical, adult, cannabis markets) whenever needed.
SmartLINKS ™ Outreach. These days, everybody seems to offer some sort of backlinks or "guest posts." But there's lots of spam junk out there, and frankly as a business owner you don't have time to vet all these offerings. At Posirank, we've got you covered when it comes to securing backlinks. We have spent years developing relationships with owners of high-quality, authority websites - websites that would be an asset to any site's backlink portfolio.
To be sure that the content is top-notch, we provide these site owners with the written content. And it is the kind of content that a site owner wants - and often they beg us for more and more, as it improves the quality of their own site with very little work on their part. We do not use tools or software to post spam content somewhere. We engage in 100% manual outreach only to pre-qualified sites that are not going to cause ranking issues with your site once a linkback has been secured from them.
And a critical part of the SmartLINKS strategy is to monitor those sites for changes, dropped links, hidden redirects and other foolishness. Your links will always be fresh and functioning. And if a site goes down, we will secure a replacement - for free, if it is within 1 year of its original placement. Again, at Posirank we do the heavy lifting so that you (or your clients) don't have to. We have a HUGE inventory of sites, targeting a wide variety of topics/themes (not just "mommy blogs") news and science sites, fashion, technology, gaming, DIY, B2B, educational and many more.
And here's the best part: with SEO Management Services at Posirank you don't have to guess and hope it will be the best choice. Your team will advise you of which of our sites will give your site the maximum backlink lift. They know our inventory and will take into account your available budget to get you the best links at the lowest cost for you or your clients. That's the SMART in SmartLINKS.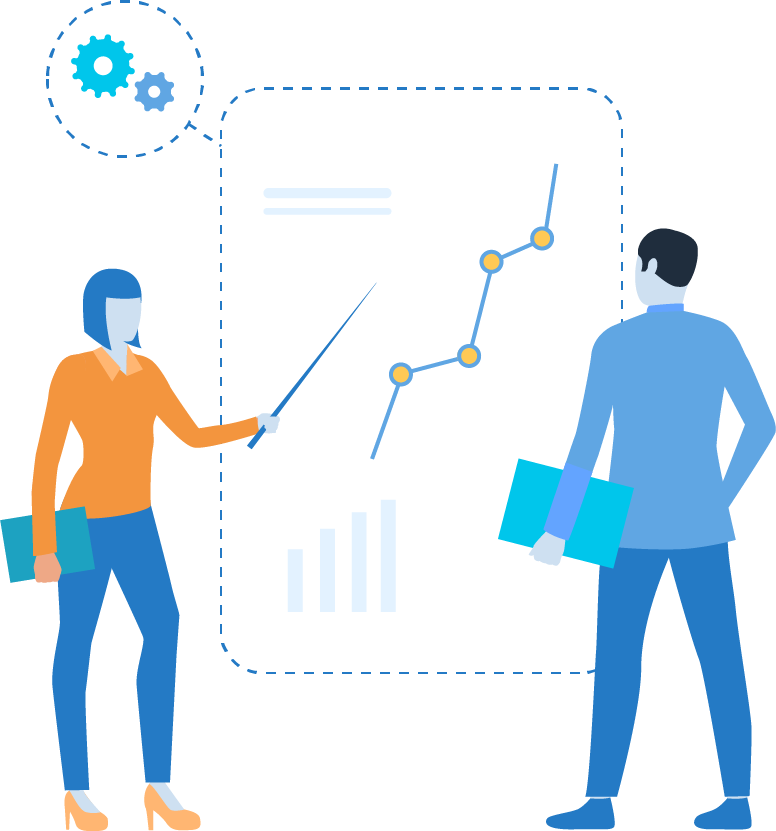 World-Class Reporting. And when the work is done? That's where Posirank's SmartREPORTING ™ comes into play. This is not superficial, turnkey (one-size-fits-all) reporting that may not cover areas you are interested in or be easy for your client to understand. With our reporting you will always know the work that has been on your behalf. If areas of improvement exist, we will not hide that away from you - transparent and truthful reporting is essential to retaining your business - and your clients loyalty.
An important aspect of SmartREPORTING is that it is completely customizable. Our reporting mechanisms are adaptable in a variety of ways. Reporting needs for one site (or one client) may differ from others. At Posirank, we don't force you to use our pre-packaged formats (although we have default reporting) but, again, our SEO Management Services Team members will carefully note your requirements during onboarding, or if your client requests modifications in the reporting that is sent to them. Of course, you are always free to take our reports and modify themselves as you see fit, just as if you had generated them yourself.