Posirank's Enterprise Media Links Service
When you acquire enterprise links posts from our link building services, you will get links from different types of sites, depending on your budget, DA requirements and traffic to that site. We call these links our "A List Links" service - and they are, hands-down, the best quality sites you can find anywhere. Here are your options for A List Links --
DA Rating. What is DA? It's an abbreviation for a SEO-industry metric called domain authority. A site that is a DA40+ is a really powerful site -- but a site that is DA90+ is in a different stratosphere of power. As there are different ways of computing DA, please note that we rely on DA as calculated by the MOZ organization.
With A List Links, you can choose links from one of two levels: sites with a MOZ DA range of 30-69 or sites with DA 70 or greater. Of course, the higher the DA ranking the more authority it has. Our strict quality-control standards require that our A List Sites have a minimum MOZ DA ranking of at least 30 to be included in our inventory.
Special Needs Sites. Do you need backlink sites in the UK? How about sites that specialize in the legal niche? Or gambling, cannabis/CBD, adult-themed sites? We have a great selection of sites for customers with special needs like these. These sites are difficult to find but we have strong partner relationships in these industries and leverage that to open up backlinking possibilities that other services just cannot provide.
Traffic. A good measure of an established site's quality is the amount of organic traffic it is sees monthly. All of our A Lists Sites see significant traffic or they don't qualify. But if you have the budget you select sites that have 10,000 or even more visitors monthly.
Budget. Our linking partners charge different fees for placements, obviously. Because of the volume of orders we place with site owners, we negotiate the lowest fees we can to pass along as much savings to you as possible. For the budget-minded, you can select pricing of $200 or less. Those who can afford to go to the next level can select from sites that are priced up to $400. For customers with demanding requirements we offer pricing beyond that level as well. Our tiered pricing allows you to find the best balance between linking power and cost.
Basic Guest Posting Service. Our most affordable blogger outreach service is called our Guest Post Warehouse and it is designed to get you the highest possible quality links at very competitive price points. At this level, we will secure a link for you from a site that ranges from a DA10+ all the way to a DA50+, and everything in between. (The price you pay is determined by the DA range you select.) While these sites are not as powerful as our A Links Service, the pricing is much lower and you will still get options to select sites in the UK, cannabis/CBD, adult, etc.
Our Quality-Control Standards: An Industry Leader
Our outreach managers and 100% American writers carefully coordinate their efforts together to create very strong content (the kind of content that sites need and will instantly accept) -- and get it posted to key industry authority sites where we can secure a link to your site. Quality content - used as quality guest posts - will put your site on the road to the top of the SERP's.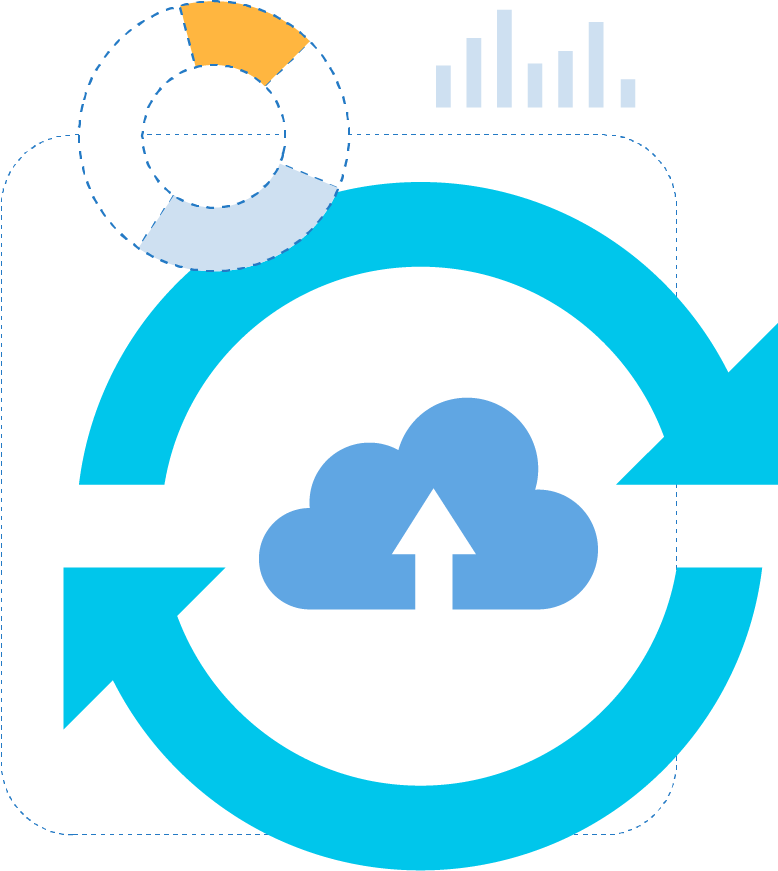 We only approach established sites. This means that not only do these publications add tremendous power to your backlink profile, but in most cases each individual posting can become a long-term traffic source in and of itself.
Keep in mind that we only publish on 100% real sites. NO private blog networks (PBN's) are ever used. These are SEO blog posts that you will be proud to share with your clients or company decision-makers.
We guarantee that the content posted will be carefully-crafted and 100% unique, and that site owners will instantly see the value of having it on their site (and not want to remove it, guaranteeing long-term placement of your embedded link).