Who Are Quality Backlink Service Providers?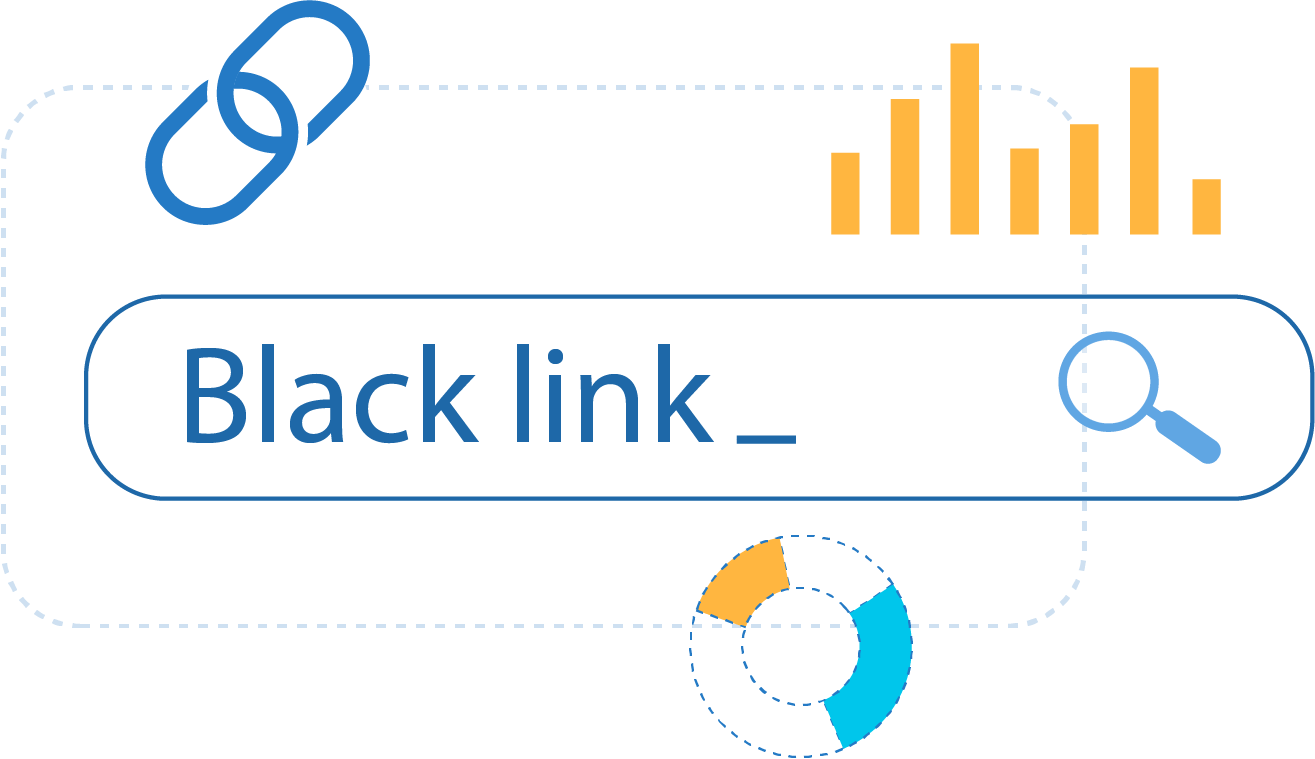 But be warned: every industry has its shady side, and SEO is no different. There are all kinds of midnight operators out there who prey on businesses - people who know they need links to rank their sites well - who try to get you to purchase links from sites that are questionable, to say the least.
QUALITY backlink service providers know what works, and what does not work, when it comes to securing links -
Sites Already Linking to You. Many backlink services do not take a professional approach. They just want to sell you more and more links. But SEO pros begin by taking a good look at the sites that may already be linking to yours. They may have been secured by you, your staff, a previous SEO company - or even a competitor seeking to do you harm. Don't be surprised if you have backlinks pointing to your site that are harming your site, not helping it. Getting those sites off of the map is the first consideration - a solid way of telling the search engines that you want to be taken seriously, and are not trying to fool them.
Quality Not Quantity. Next, stay away from services that promise to secure a huge number of links really quickly. In today's SEO environment, that simply won't do. At best, those links will simply be ignored (and that means your money was wasted) or it could put your site at risk of being penalized (a manual action). You don't need thousands - or even hundreds - of links to see a lift in your rankings.
Be Skeptical About Metrics. Have you ever received one of those emails from people telling you they can secure you a link on a "high DA" site? Or one with lots of site traffic? We get those solicitations, too. And it's good to beware - metrics and traffic stats can be faked and artificially manipulated. A quality backlink service knows all the tricks. At Posirank we don't trust claims - we investigate for ourselves, and know how to spot metrics that have been artificially inflated.
Site Outreach: Don't Contact Us We'll Contact You. In fact, it's a good rule-of-thumb not to secure links from sites that reach out to you. A much better procedure is to seek out sites you want that are not actively soliciting, sites that are just going about their business of being great sites, with a solid user community around them, with fresh and useful content being posted frequently.
Eyeballs-On Vetting Process. Some providers take shortcuts to build their inventory. At Posirank we don't. We actually have staff in place to visually inspect any site that we are interested in working with, to make sure that it meets our very highest standards. Most we examine wash out, frankly. But we are not interested in playing the numbers game.
Forget Churn-and-Burn. Some backlink purveyors run through their inventory. They find a site taking links, get lots of orders and when that site goes down, they simply find others. Churn-and-burn. The same goes for their customers as well. They are happy to take your money but if issues develop they are nowhere to be found. That's not how we do things at Posirank. Our inventory of sites is very stable. That's because the sites we use are real, not fake. And we won't ghost you - ever.
An Important Guarantee. Often, we are asked, "Are your links guaranteed to remain in place?" Our answer: yes we guarantee them - but they may not remain in place. Huh? Here's the reality: Links secured on another site may disappear, and neither we as the backlink service provider, nor you as the customer, can prevent that from happening. Sites change their linking policies, especially if they change owners (that's why we don't work with sites who are up for sale - and we can check for that). Or they may simply disappear for some reason.
So, technically, NO link can be guaranteed to remain in place. But at Posirank we guarantee that if, within a year (normally) your link is taken down or the site disappears, we will secure you another one of comparable authority and rank, at no additional charge to you. This is great peace-of-mind for you (or for your clients if you are a reseller of SEO).