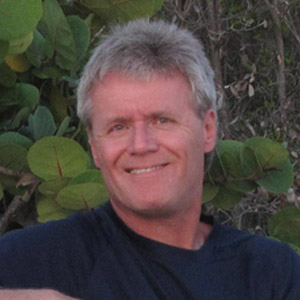 Dave Kelly
Co-Founder
Dave was one of the pioneers of the SEO industry, long before Google even existed, and before "SEO" was a meaningful acronym. Dave brings extensive & long-running experience to the PosiRank team.

Dave has also been behind some of the most well-known & cutting edge tools in the SEO space for the past decade, and PosiRank is no exception.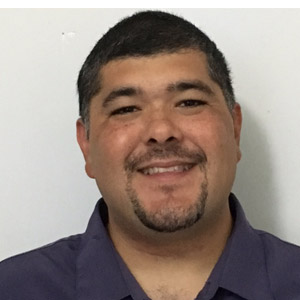 Mike Kim
Business Manager
Mike works with new and existing wholesale clients - maximizing growth potential and exploring partnership opportunities.

With years of webmaster experience prior to working with PosiRank, Mike brings intrinsic experience to the fore.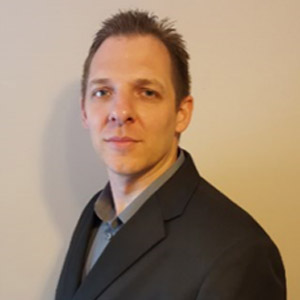 Louis Merz
Senior Account Manager
Louis manages PosiRank's Managed Account Partnership Program. With over 10 years experience in SEO and Internet Marketing he's devoted to helping clients achieve results online.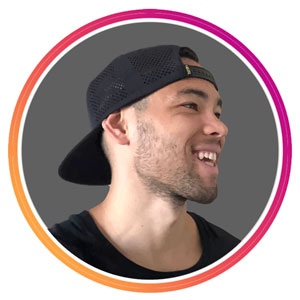 Mychal Tamaki
Marketing Director
Posirank is an incredible company that provides unmatched products & services to business owners and individuals looking to take their SEO game to the next level. My job is to find those people & educate them on how we can help accomplish this for them. So if you're reading this then I have successfully completed my job, thank you!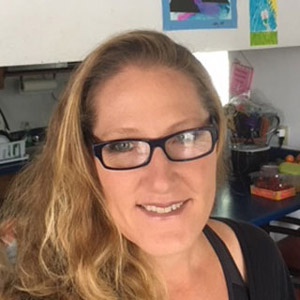 Jen Ryan
Onboarding Specialist
Jen works closely with new customers to start the process of migrating unique fulfillment campaigns, and specializes in working with agencies in particular. She also interacts with potential customers via our live chat service.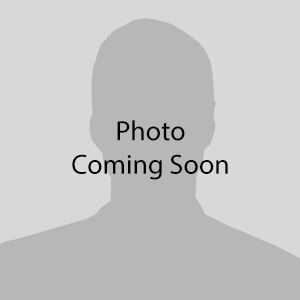 Robert Andrews
Operations Manager
With close to 15 years in the corporate world, Rob's current areas of responsibility include Support Oversight, Project Management, and Special Projects, as well as Strategic Management and Personnel Management.
Matthew Chitty
Head of Development
Matthew and his firm (
MK2 Business Solutions
) have taken the time to understand our business allowing them to solve problems efficiently & effectively. Matthew and his team take great pride in what they do and it shows.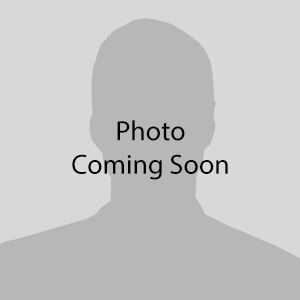 Francis Jay-Son Pascual
Developer
Jay has more than 15 years experience in web development, primarily using PHP & MySQL. Jay's average day involves fixing numerous bugs, and the occasional "Defcon 5" crisis :-)
Ana Miranovic
Outreach Manager
Ana is a specialist in blogger outreach and in working with niche markets. With attention to detail, and being a skilled negotiator, Ana is able to deliver very high quality, extremely niche focused links for our customers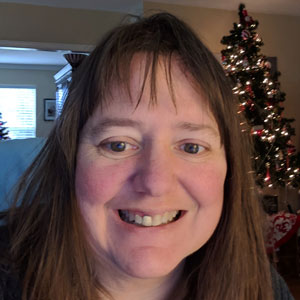 Gina Simpson
Content Manager
Gina manages our writing team. She works closely with our account managers in helping with content curation. Gina also assists our support team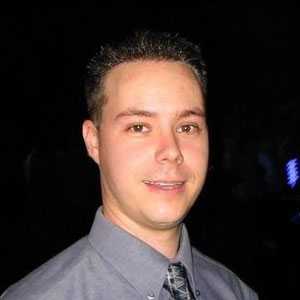 Jerrico Usher
Outreach Team
Jerrico works on our outreach team, assisting with research and analytics. He also works on our quality control team.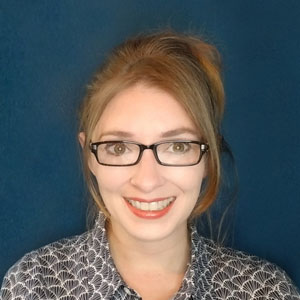 Sarah Lea
SEO Specialist
Sarah works with our managed account customers. She helps to strategize and create highly effective SEO campaigns. Working closely with each client, Sarah helps each customer achieve maximum results.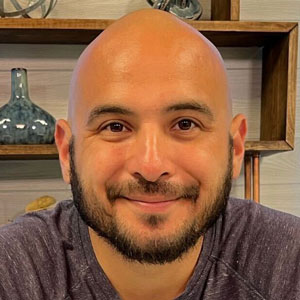 Kiko Lopez
Social Media Manager
Kiko is responsible for the production, publication and management of content across all of PosiRank's social media outlets.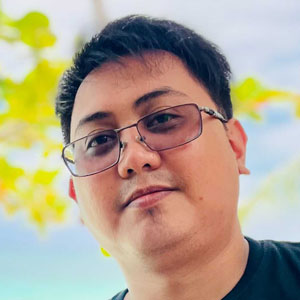 Federico Jabol
Outreach Team
Federico works on our outreach team. He specializes in outreach, analytics, research and quality control.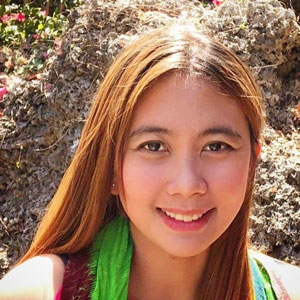 Angelyn De Luna
Outreach Team
Angelyn works on our outreach team. She specializes in blogger outreach, analytics, and research.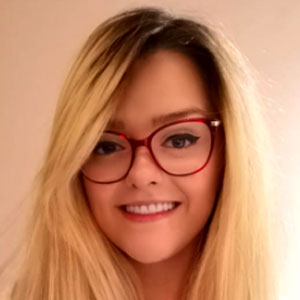 Alejandra Lopez
Outreach Team
Alejandra leads our appointment setting team and provides support to our sales team by establishing, curating, and maintaining client relationships.