To Get Found Online you MUST Have Relevant Content
How do search engines determine which sites to show in the SERP's? The exact "formula" is known only to them of course, but we know the broad strokes.
When a search query is executed the search engines must do several things at once: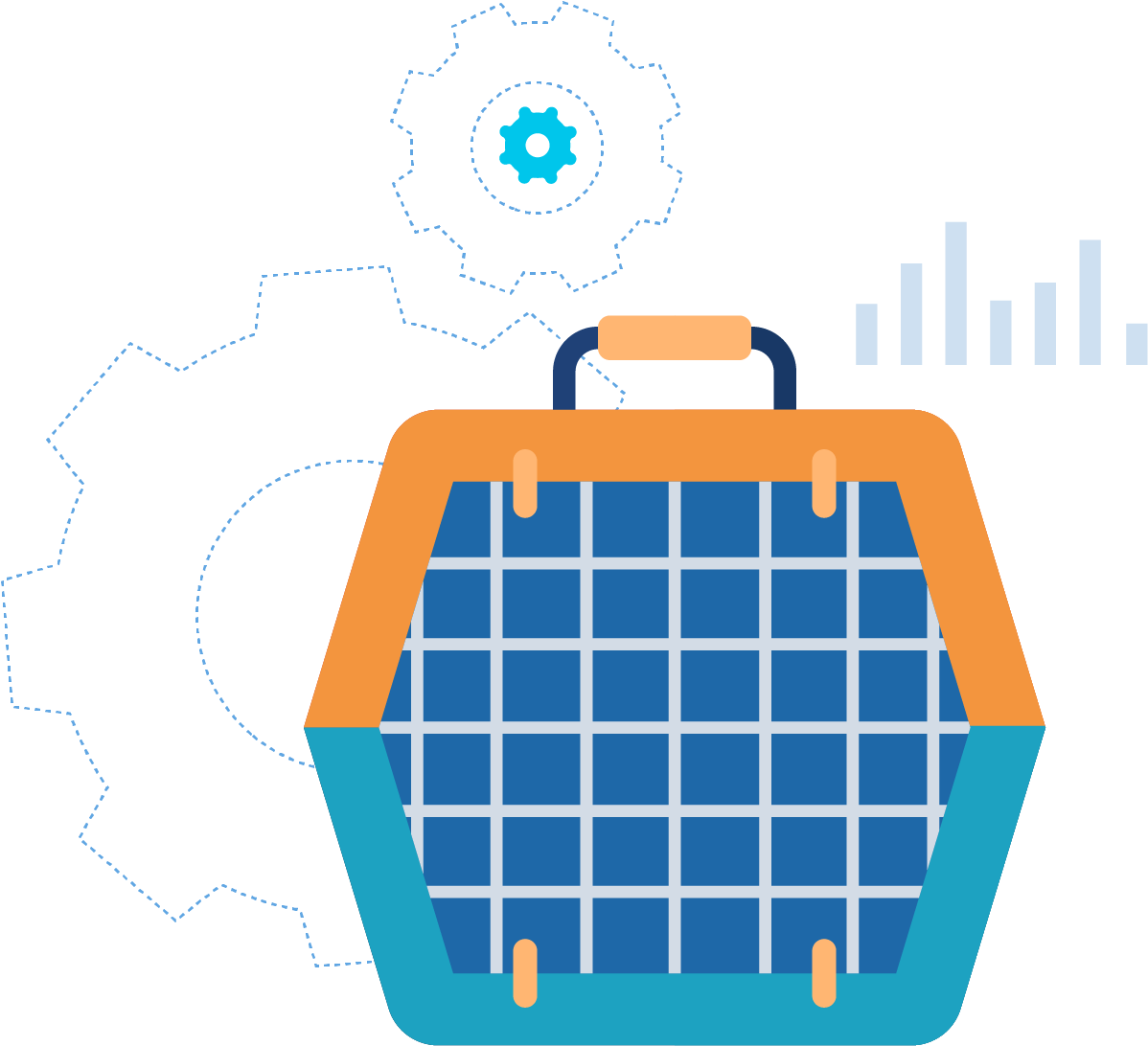 They must try to understand the intent of the search being performed. Just what is the searcher looking for? This is actually the more difficult task as it requires developing an understanding of the nuances of language - how the meaning of individual words combine into phrases, and also the grammar/syntax of that language.
Once they have evaluated the search query itself and decided on the most likely intended meaning or intent of the search, they will then check their index of website pages. This massive database has information on the content of webpages - their best estimate about the subjects talked about on that page.
Finally, they must evaluate each page that they know of, trying to decide which of those webpages will satisfy the searcher's query most completely. Those pages thought to be most helpful to the search query will be displayed first, followed by pages that are judged to be of less value for that particular search.
This means that for search engines to do their job properly - that is, accurately assess what your webpage is all about and its quality and relevance to the search - that they need CONTENT.
This is why resource articles are so important.
For example, you already know that some will be seeking vet services when their pet seems to be ill. To meet this need you need to have content on your page that will help searchers to know what certain symptoms may mean. They will also need to know your hours of operation, if you have a 24/7 care hotline, and clear location information so that they can get to you quickly.
For those searchers who are new pet owners, your site should have pages dedicated to their interests:
Getting your pet ready for their first visit
What to expect on your vet visit
What shots does my pet need?
Caring for my pet at home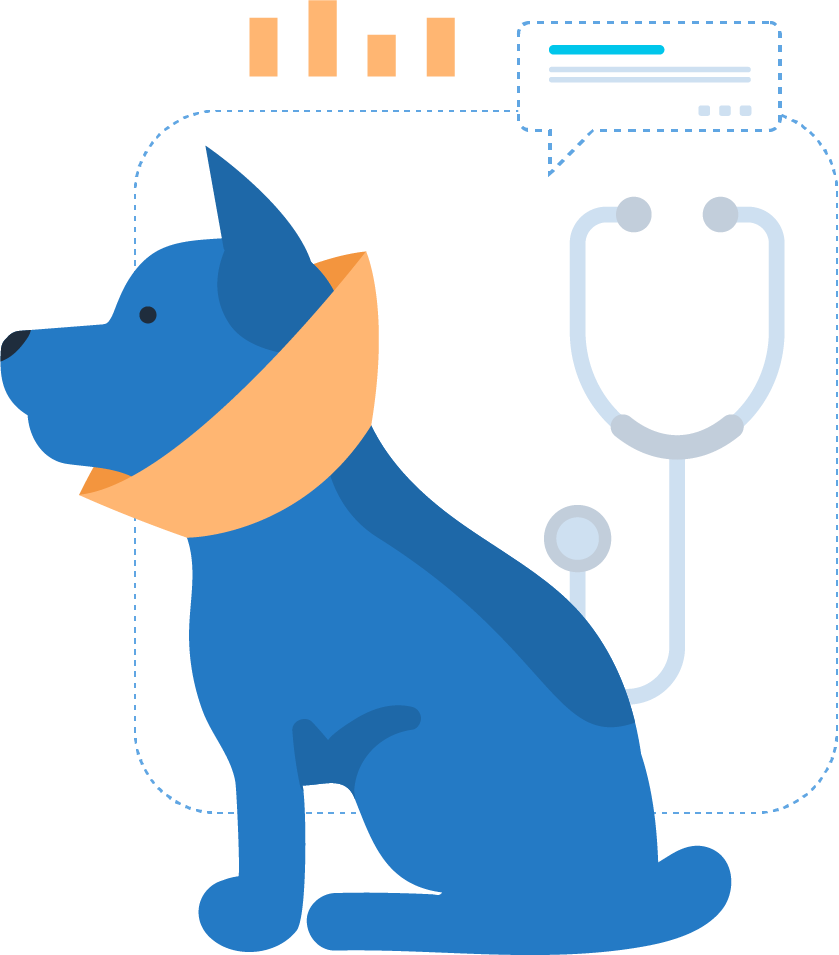 For searchers looking to switch vets, you should have content on your site that presents your credentials. Satisfied customer testimonials are also important - as well as "case studies" of successful treatment outcomes. Pet insurance that you accept, as well as some information on costs will also be helpful.
For those looking for farm animal/livestock care, you should give information about the specific animals that you are experienced in treating. They need to know that you can travel to their location and that you have all the necessary restraining equipment, are licensed to administer drugs, and your current schedule information, especially if you split your time between work in your clinic and work on the road.
And if you are a traveling farm/livestock vet, photos of you "on-site" with you equipment will give searchers an impression of your professionalism and expertise.
For all types of searchers full contact information and driving instructions/directions will be needed. Pictures of your facilities (if you operate a clinic) and staff will help to humanize your practice. If you do seminars or group presentations, make sure upcoming presentations are highlighted, with a way for pet owners to register to attend.
And it goes without saying that you should mention any degrees, certifications, awards, and professional veterinary organizations you are a part of. If you are actively seeking and accepting new patients make sure you communicate that as well.