SEO Recommendations for Newly-Established Websites
Our next set of recommendations involve SEO for photographers who are just establishing their websites. These could include brand-new domains as well as sites that have been completely taken down and revamped (a site re-launch).
Start With PPC. This might seem to be out of place in a discussion of organic (non-paid) SEO tactics, but pay-per-click advertising does have its place - especially when a site is brand-new or is being re-launched.
With a brand-new site, it will take some time before the search engines can crawl and index the content, and evaluate it against competing sites. A fantastic site will start out with little or no authority. Even when organic SEO campaigns have been started, they can take a while to gain traction.
On the other hand, if you are re-launching your site, the search engines will also need time to crawl your site pages and re-evaluate your content. Your organic rankings may fluctuate during this time until they settle down to a baseline ranking.
Whatever the situation - brand-new site or re-launch - PPC can provide a way to gain precious site traffic by promoting you to the "ads" section of the SERP's. Keep in mind that because your listing will be tagged as a "sponsored" or "ad" listing it will be ignored by many. But using PPC can drive some traffic to you while waiting for your organic SEO techniques to start working.
Establish a Physical Location. We strongly recommend that you secure a Google My Business (GMB) profile as the first step to try to rank for one of Google's "Local Pack" listings. Typically placed at the top or right-hand side of the SERP's, they will display your business location and usually a locator map, hours of operation and other information. But you can't get one unless you have established your GMB profile.
Many photographers have not pursued this option because it is a requirement for a business to have a physical address as a part of their profile. Not all photography businesses maintain a brick-and-mortar store because they don't do studio work but do on-site photography work (wedding venues, outdoor shots, in-home portraits, church services, etc.).
Here's a tip: You can get a GMB profile even if you don't have a location in a business district or office. All that is necessary is for you to use your residence address as the location. As long as it reflects a physical location and not a post office box you should be OK.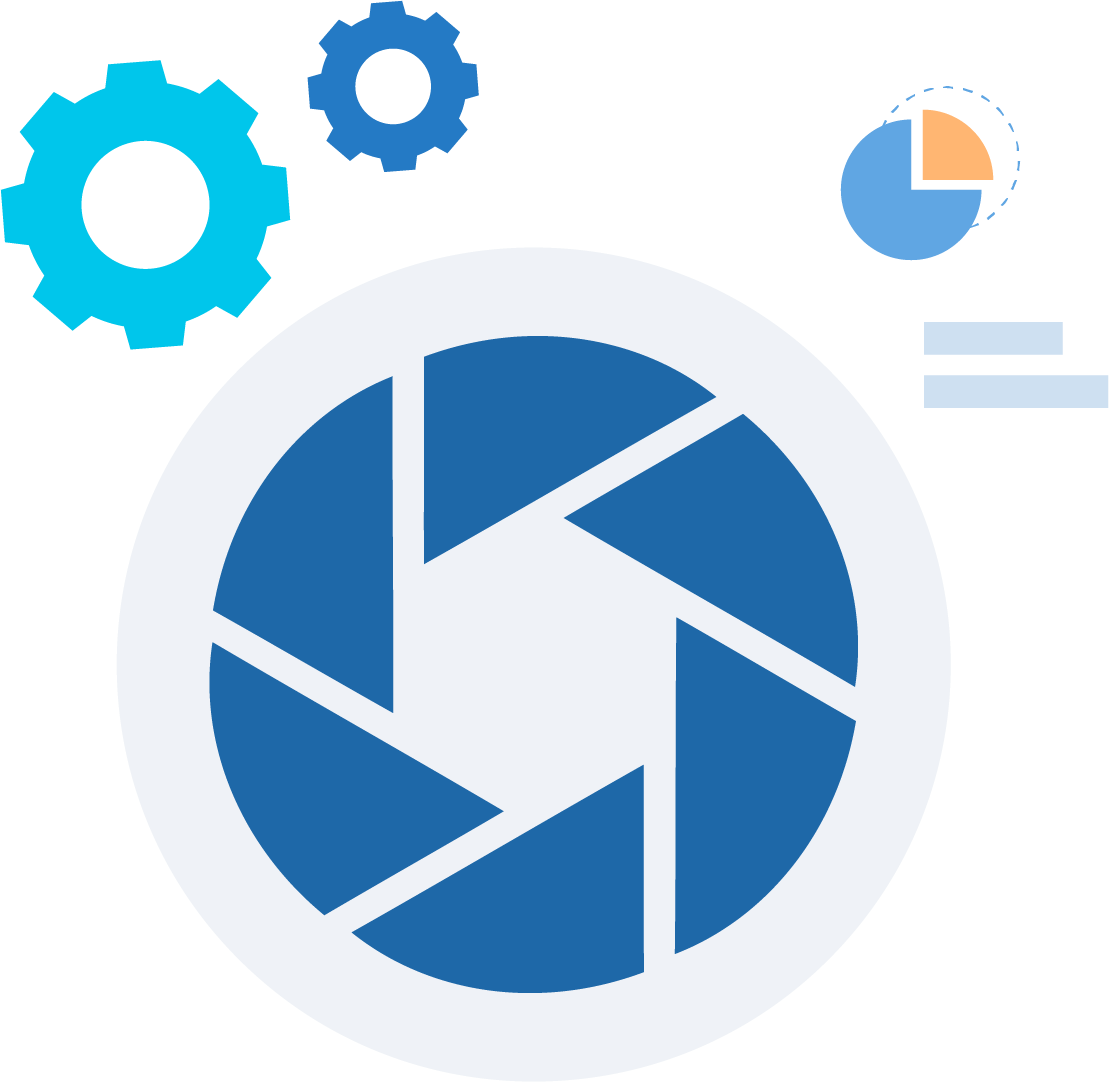 Google will typically mail out a postcard to that address in order to verify that it is a functional business address. Since you already reside there you will receive it and be able to complete your registration. Make sure that your mail carriers will deliver mail with your business name in order for this to work properly.