Yes, Backlink Acquisition is a Part of SEO for Lawyers
You know what a backlink is, right? A backlink is created when a site - any site - places content on their page and links out to your site. It is a link that links BACK to your site. Sometimes, human beings see those links and click on them. So backlinks can be a good source of incoming traffic to your site, and it will be well-qualified traffic if it is coming from the right type of site.
But search engines also take note of backlinks. And it is understood (although the details are not known but to them) that when search engines see links from high-quality sites coming to your site, that can influence how your site is ranked in the SERP's.
You see, your visibility (or lack of it) in search engine results is a direct consequence of how valuable or important your site is, how useful it might be, for the search query being used. Search engines try to list sites that they believe are going to be the most helpful to the searcher towards the top. Less valuable (in their judgment) sites will be pushed to the bottom.
And ho-hum sites - sites with the same old stuff? They will end up buried waaaaay down in the listings, where no one will ever see it. And that's not a good place to be.
But not just any backlink will do. Smart site owners today are staying away from junk, mass-linking strategies, as search engines just simply ignore links from low- and no-value sites, as far as rankings are concerned. You have a professional reputation to maintain, so you want to stay away from spammy, low-quality sites that add absolutely no value to your site's backlink portfolio.
At Posirank, we go to great lengths to secure the best-quality backlinks that your budget will permit:
Strong DA metrics
Verified traffic
Real owners
Active on social media (when appropriate)
Sites with useful, fresh content updates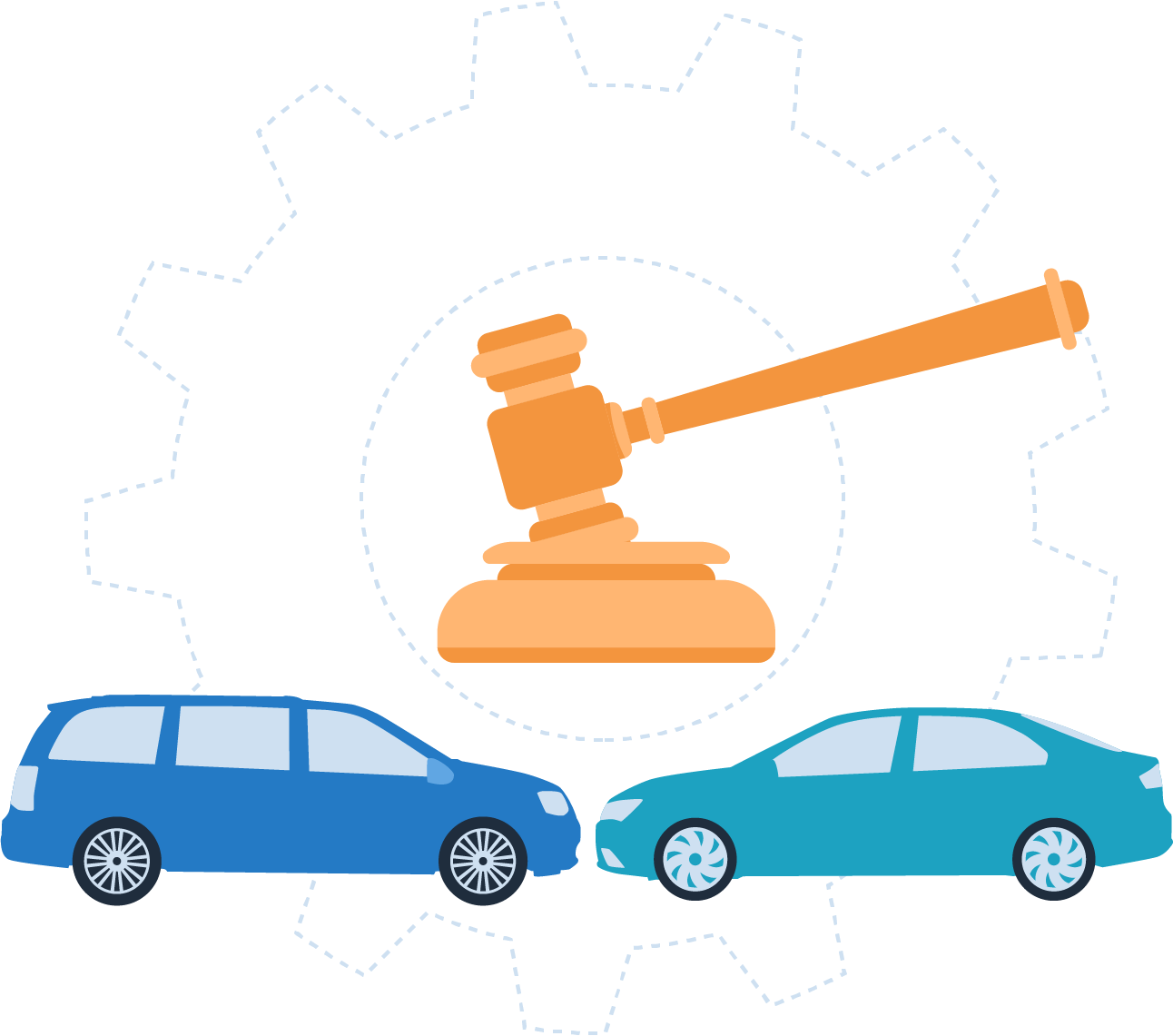 You can only get these types of links through manual outreach - high-quality sites simply ignore spam and mass-email appeals. And these sites feature DOFOLLOW links and do NOT advertise that they take paid or "sponsored" content, as that is a red flag for search engines.
It takes time - a lot of time - to FIND these sites. Still more time is needed to reach out to them and forge a strong relationship with the site owner. We have worked with many of them for years now, and they trust the content that we provide them (and yes, we provide the content to ensure it is properly written and is of high value to their site - so they will come back and ask for more.) They get great content and you get a great link. Everyone wins.