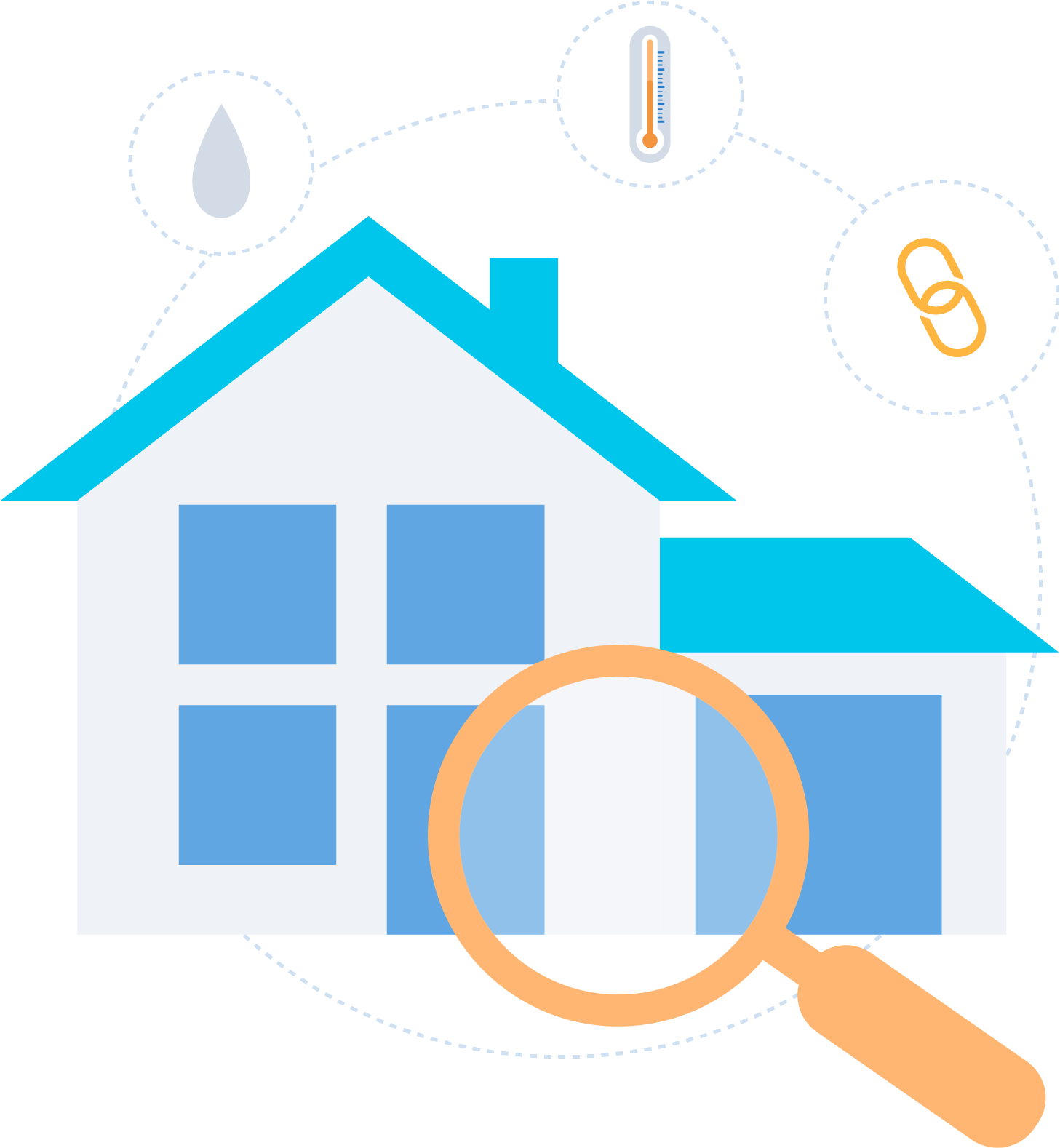 How HVAC Contractors Benefit From SEO Services
The goal of any company's website should be to attract more customers. In competitive industries, meeting this goal in a cost-efficient way can be a challenge. HVAC SEO services can create and implement solid strategies for attracting more attention to your website instead of other local competitors.
There are many benefits to utilizing SEO for HVAC companies, but these lead the pack in terms of practical results:
Increase Online Visibility
SEO helps businesses reach new customers by improving search engine rankings organically. Unlike pay-per-click ads, SEO will continue to generate results indefinitely. Once a page begins to rank in the top results on Google and other search engines, it takes only a minimal investment of time and money to keep it there.
Get Better Quality Leads
Engaging in HVAC SEO helps to improve the quality of inbound leads you'll get from the company's website. The reasoning behind this improvement is simple. When people see a site ranking organically for relevant keywords like "local HVAC contractors," they tend to perceive it as being more authoritative than the paid ads that come up after the same search. Getting the people who are most likely to actually request HVAC services to your website can improve the efficiency of your sales and marketing teams and increase the chances of lead conversion.
Outperform Local Competitors
Some forms of search engine optimization for HVAC contractors offer a better return on investment (ROI) than others. Trying to rank for general keywords like "HVAC services" can be tough since it will place you in direct competition with huge corporations and nationwide franchise chains. Focusing on more geographically specific SEO keywords and strategies, on the other hand, can help you rank in the Local Pack and outperform the competition.
Target the Right Audiences
It's not enough to drive traffic to a website. To improve customer conversion rates, you need the people visiting the company's site to be homeowners in the area who are looking for HVAC services. Targeted SEO campaigns will allow you to reach the audiences that matter most without wasting marketing dollars on getting the site in front of people who are never going to call to ask about your company's services.
Increase Your Company's Bottom Line
Because effective SEO drives the right traffic to your site and generates more quality leads, it provides an excellent return on investment. You won't just benefit from increased exposure. As an SEO campaign begins to produce long-term results, it may also be possible to scale back on paid ads. Lower costs plus increased online exposure add up to a better bottom line for your company.