. . . But Website Optimization is Also Key to SEO for Educational Sites
The other half of the online traffic equation is to take a good look at your website itself. Actually, this part should come first, before you begin focusing on getting more visibility in the search engines.
Why? Let's remember what we said earlier: Search engines are trying to emulate human behavior and human responses. The SE's want to "figure out" what sites people might value the most for certain types of search queries - and display those sites in the top slots. While there is a lot that can be touched on in this area, we can give you some major recommendations:
Put Analytics First. Before your site goes public you must ensure that your analytics and discovery tools are in place. Google Analytics will give you data on load times, time spent on site, the most (and least) visited pages and other metrics. As you roll out changes to your website's design, content or navigation, monitor your GA dashboard to determine if those changes are helpful - or harmful - to your site's performance. If you want some in-depth information on the kinds of searches that people are doing that caused them to reach your site, then you need Google Search Console as it will allow you to deep-dive into your site's search traffic.
By getting your measurement/tracking/analysis tools in place first, you will ensure that your SEO decisions will be driven by measurable data and not opinion, guesswork or current SEO fads and theories.
Focus on Content. You already know why prospective students visit your site - to research. They have questions in mind like:
What kinds of degrees do you offer?
What subjects can I major in?
Can I transfer credits from another institution?
What are the tuition costs? On-campus living costs?
What kinds of financial aid are available? Scholarships?
In addition, prospective students will may want to know:
How highly ranked you are nationwide
About notable or famous faculty members
If they can commute to classes instead of living on campus
Extra-curricular events, organizations, athletics
Study-abroad opportunities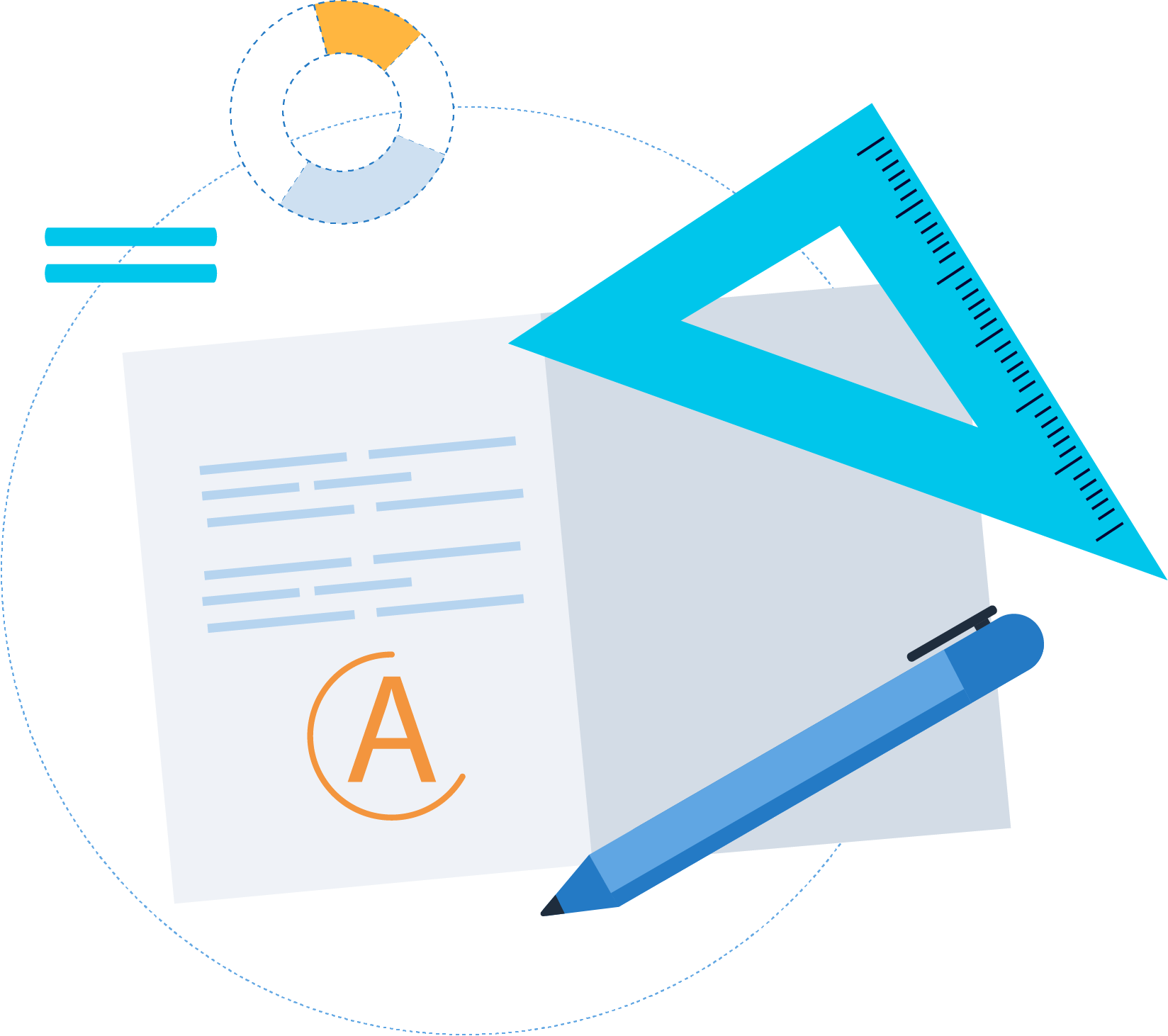 The content possibilities are almost endless - but make sure that the most critical content needs are met first: begin with searches already being done to reach your site. Make sure your site has its own search tool, and track a listing of those searches as well.
And give special attention to searches being done on-site where you don't have content to address that concern, as those searchers are probably bouncing off of your site when they don't find the information they are seeking.
Freshness of content is also important. Some areas of your school website may not often change: academic course catalog listings, faculty listings, contact us information. One strategy is to place other elements on the page that will change more often such as the current academic calendar, special events, testimonials from alumni, latest scholarships availability and the like.
Address Navigation Issues. Directly related to content is the issue of site navigation. Information may be available on your site, but if it is buried somewhere and is difficult to find, site visitors are not going to react well - and neither will search engines.
Your site should have clearly defined navigational categories, and within each major section of pages, there needs to be a clearly demarcated structure in the sub-pages found there.
The use of a breadcrumb element that allows site visitors to know where they are at in your site (what page they are currently viewing, in relationship to the larger structure) can help those new to your site to find their way around, or to get back to where they need to be if they get lost.
And make sure that you continually monitor your site for broken links. Over time, as changes are made to your site - major design changes, pages added or removed, content revisions, links that were once working may not lead to an active page when they are clicked.
You should continuously monitor both links to other pages on your school site as well as links that lead to other websites (off-site links), as you have no control over how long off-site page links will stay functional, or even how long that entire website will stay online.