If you're looking for ways to get the top spot in Google search results—and so much more—we can help. Our Philadelphia SEO services are designed to improve sites' rankings while increasing their revenue, leads, and sales.
With our lengthy list of services, which includes local, national, and e-commerce SEO, any business owner can achieve their goals. Call us today or click to chat with one of our friendly, knowledgeable search engine optimization specialists. We're here to help your business expand its reach!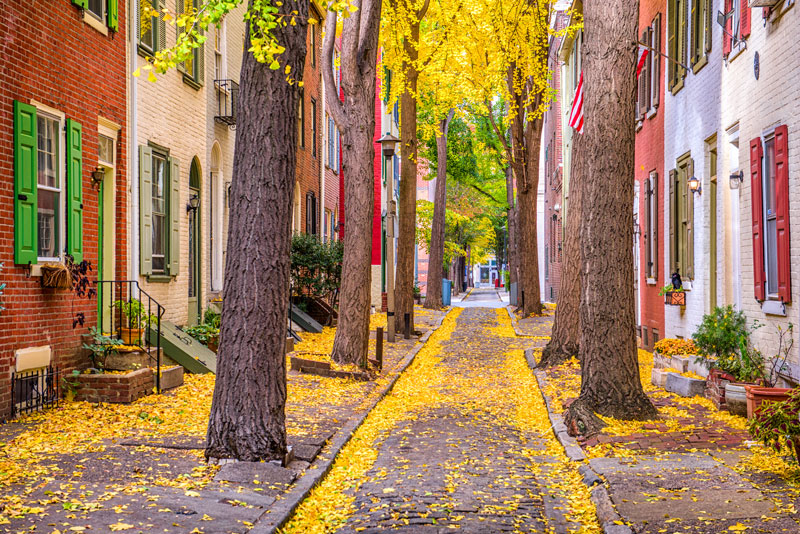 We Help Philadelphia's Businesses Build Winning SEO Strategies
Keyword research
The first and most crucial step in our SEO process is to find keywords that are relevant to your business. With our one-of-a-kind approach, we'll find key areas and terms that will bring organic traffic and other benefits. Then, we will use premium tools to confirm our research and ensure that we're using the same terms customers would use when looking for your company online.
Link building
Our Philadelphia SEO services also include link building for higher search engine rankings. It's our goal to help brands establish stronger online presences using relevant listings and quality links. With our customized SEO strategies, we will build a solid backlink portfolio that brings traffic to your site naturally.
Content creation
Our agency also offers a wide range of content creation services, which are provided by a team of professional editors and experienced writers. We pride ourselves on producing engaging, relevant, and well-researched content that helps brands show their authority and gain a greater market share. Whether you need advertising copy for PPC, web design, or social media, you can count on our team.
On-page SEO
On-page search engine optimization is a set of techniques used to change sites' structure and content, with the goal of helping them rank higher in Google results. Several factors affect a site's ranking, and we will ensure that our carefully crafted content is strategically placed in those areas.
Off-page optimization
We also run off-page SEO campaigns that focus on link placement on authority websites, building brand awareness via forum posting, and improving site rankings by using relevant, geo-targeted search terms. Our off-page work typically follows the completion of the on-page SEO process.
Local SEO
Because local search engine optimization helps Philadelphia's businesses grow and thrive locally, we focus on it. Our consulting services include the setting up and management of your company's Google My Business profile as well as local citations and link building. Contact us today to learn how we can bring your local SEO to another level.
Technical SEO
The importance of a website's technical health and performance cannot be understated. Our Philadelphia team will ensure that your company's website performs equally well across all browsers and devices. With our thorough audit process, we will find and resolve technical issues that affect your site's ranking.
E-commerce SEO
Has your online growth fallen flat? We can help with that! Consult our Philadelphia e-commerce specialists to find out how we can help you stand out in a competitive marketplace. Along with page enhancements and product listings, our e-commerce SEO campaigns will boost your brand's visibility and help it outrank its competitors.
SEO auditing
SEO audits offer insights into site performance and help companies create more effective marketing strategies. Google's algorithms and webmaster recommendations are always changing, and regular audits help business owners keep up with those changes. Our audit process helps clients prioritize the aspects affecting their SEO success, ensuring that their link building, on-page, and off-page work brings results that boost revenue and ROI.
Penalty recovery services
When websites don't follow Google's rules, penalties may come. If an algorithm changes or someone reports a site, it may get flagged—and the results can be disastrous in terms of SEO. Our team will resolve these penalty-related issues by finding their causes, finding solutions, and getting your site back in accordance with the search engine's guidelines.
Reputation management
When people Google your name or that of your company, what do they see? Are the search results filled with negative reviews and inappropriate content, or is there no information at all? Our online reputation management services give business owners the ability to control the narrative.
During the process, we will professionally build your online brand and portray it in a positive light. Good publicity improves a brand's credibility, and in many cases, it can turn a potential customer into a loyal client. Whether you're recovering from poor reviews or starting from the ground up, you can count on us to preserve and protect your brand's reputation. Request additional information online or call to chat with us today.
Why Are So Many Philadelphia Business Owners Choosing Us?
These days, it's not enough to work with a digital marketing consultant; business owners must dig a little deeper. To ensure SEO success, you'll need to choose a company that takes the time to learn about your goals and uses that information to drive results. Not all marketing agencies do it, but we do—and that's what makes us different.
Here are a few reasons our clients choose us over other SEO agencies in the Philadelphia area:
We listen to our customers. A primary reason our clients keep coming back—and recommending us to others—is that we prioritize business owners' goals and needs. We'll listen to your vision and keep you in the loop from the beginning of the project to its completion. From proposal to final report, we're focused on your success.
We offer quantifiable results. As one of Philadelphia's leading SEO agencies, we believe that 'good enough' isn't enough. Our entire team takes a proactive approach to SEO, and we're always looking for other ways to help our clients. We love sharing in our clients' success, and with our consistent campaign tracking and auditing, we ensure that every solution we offer generates superior, measurable results.
Honesty and openness are at the heart of everything we do. Unlike some digital marketing service providers, we are focused on transparency and honesty. We know how competitive the online marketplace is, and we understand why clients want to see the results of their investment. To that end, we've taken steps to ensure that every client understands the SEO process and the outcomes it generates.
In our time in the SEO field, we've built our reputation on respect, relationships, and results. We see every client as a business partner, and we are dedicated to offering them the solutions and service levels they deserve. Here, your company's success is our top priority. Fill out our online form to get a no-obligation project plan and scope or call one of our knowledgeable representatives.
Work With Us and Watch Your Business Grow
Our success stories—and there are many—would not be possible without our team's tireless efforts. When business owners work with our SEO experts, they gain the benefit of their years of search engine optimization and marketing experience. We'll work with you to customize an SEO strategy that delivers results and makes goals achievable.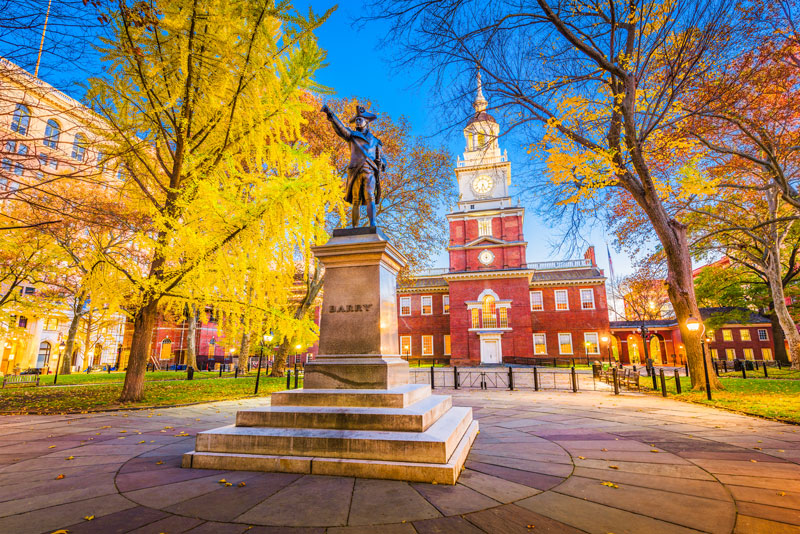 We Know SEO
Business owners everywhere are working on tight budgets, and it doesn't make much sense to waste hard-earned profits on services that don't supply the desired result. In our time in the field, we've proven ourselves as one of Philadelphia's foremost digital marketing agencies. Our local experts use modern methodologies to offer customized SEO solutions that meet business owners' needs. Email us for more information on our search engine optimization services or click to request a consultation by phone.
Giving Philadelphia's Business Owners the Online Boost They Need to Stay Competitive
As the world becomes increasingly connected, more businesses are moving toward an online-only presence—which is driving competition in almost every sector. When a company's digital marketing strategies aren't quite up to par, the owner risks falling behind their competitors and missing opportunities to build brand awareness.
While small business owners often assume that they can't compete with multinational companies, we can level the playing field. Working with our team of SEO and marketing experts can make a big difference in the quality of a promotional strategy and the results it brings. Hundreds of local business owners can't be wrong; contact us today and find out how we can help.
As one of Philadelphia's most well-known online marketing agencies, we offer a full range of digital marketing, reputation management, and search engine optimization services. Whether you need a one-time technical SEO audit or ongoing social media marketing and paid advertising help, we're here for your business and we're pledged to its success.
With our in-house SEO team in your corner, you'll see a significant increase in site traffic, conversion rates, leads, sales, and revenue. If you're ready to take one of the biggest steps of your career as a business owner, we're ready to walk with you. Schedule a no-obligation consultation now, book a call, or email us to get in touch with our Philadelphia team of SEO professionals.