After you've put all our tactics and process in motion, you'll have clients knocking down your door. This isn't meant to be trite, as not everyone can achieve those kinds of results. Once the word gets out (and it will), your business will grow. How well will your firm be able to handle a large number of clients?
Constant outreach using guest posts, onsite reviews, and taking advantage of that low-hanging fruit all take time. In addition, you'll have to keep prospecting for new clients and creating proposals to meet their needs. Of course, there are always meetings to attend. It can be hard to cover all the bases without forgetting something. Things will be stressful, especially when you're not a big firm.
When those things start to get out of hand, consider contacting PosiRank for help. PosiRank was built to serve the SEO community beginning with our initial launch a decade ago. We're already used by over 400 SEO firms, and we're not close to full capacity.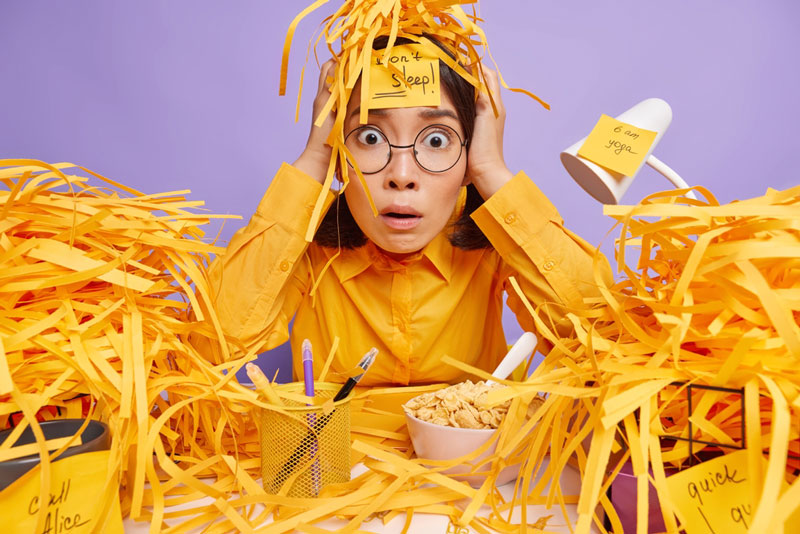 Our team handles premium content creation using top US or UK writers, site audits, and finding that low-hanging fruit your client has. We also handle outreach for guest posts, backlink boosting, and more. Regardless of your needs, we can do it all and do it well.
In fact, we can do even more, as we have contact with DA 50+ websites that are outside the reach of most normal agencies.
Our link boosting is also beyond the other options you're likely to encounter, with a group (not a "pbn network") of 70,000+ individually owned, high-DA sites. We've also got proven ways to automate the process of pouring massive link juice to your clients quickly and effectively.
PosiRank has secret methods to help you rank websites with tweets. Yes, with tweets. In addition, we can get you and your clients legitimate .edu links at scale, not like the spammy ones you've likely seen. Need videos? We routinely handle video creation and the ranking of those videos as well as quality social bookmarking.
If you have local business clients, we know the best ways to create local citations, and it's not what you might be thinking.
Perhaps most importantly, we're here to help. Many of our competitors simply say, "Here are our link packages. Choose what your want to do, but don't ask us for advice." We, on the other hand, have a team of SEO consultants with over four decades of combined experience standing by to look at your target site and recommend ways to make it rank.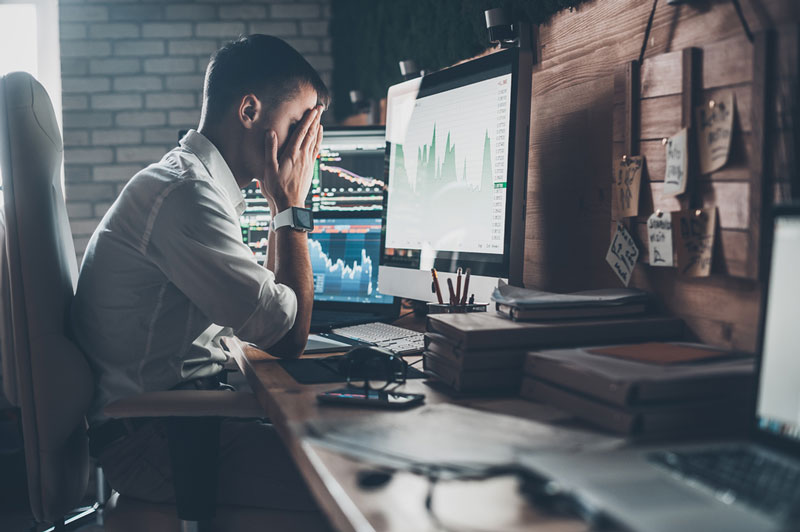 You won't need to map out a single kickstart phase project. We'll give you a step-by-step guide with nothing required from you except some typing and, later, a few keyboard clicks. Can you imagine finishing all your SEO "work" in a few hours on one day per month for all your clients?
That's what gets us up every morning. The thrill of "automating" SEO and driving results for people just like you. So, what do you have to do? All you have to do is land the client. We'll take care of the rest.
And, you get the praise and the rock star reception at the client's corporate headquarters. Of course, you also get the bonuses you've negotiated.
Otherwise, you're free to hire your own rock star outreach team, sales pros, and put in place all the software needed to track clients and results. If that's what you want, have at it and enjoy!
But, if you want the fun of landing clients and would rather let someone else do all of the day-to-day work, feel free to be a PosiRank wholesale pro client today.