Introduction
The SEO world abounds in all sorts of tools, apps and tracking and SEO/Marketing prospecting software. It is a safe bet that probably everyone working in SEO has used, or is at least familiar with, a great many of them.
One aspect of SEO tools is the race to use them to "rank" or "evaluate" sites on various criteria. It is especially popular to be able to see how a target website compares with others (usually competitor sites). For that reason, some of the most popular tools have developed metrics to indicate how "powerful" a website might be, especially compared to its competitors.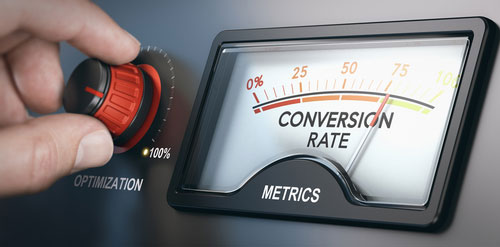 Two of the most popular metrics relied on in the SEO world today are Domain Rating (usually abbreviated DR) and Domain Authority (often referred to as DA). In this article, we will try to clarify the differences between these two metrics. At the end of this article you will also find a couple of links to explore each of these metrics in more detail if you wish.
All About the Domain Rating (DR) Metric
Both domain rating and domain authority were developed by different groups of people. The domain rating (DR) metric was developed by the folks at AHREFS. It is important to know that this metric focuses solely on the backlinks that a site has, and takes into account both the number of links (with an number of important caveats, more on that in a moment) as well as their quality.
Both the DR and DA metric use a "logarithmic" scale for their ratings. To understand why that is important, imagine walking up a hill that gets steeper (a greater incline) as you go upwards. For the first mile or so that hill will rise gently. But as you go forward, the path gets steeper and steeper. You would really have to work up a sweat to get to the top!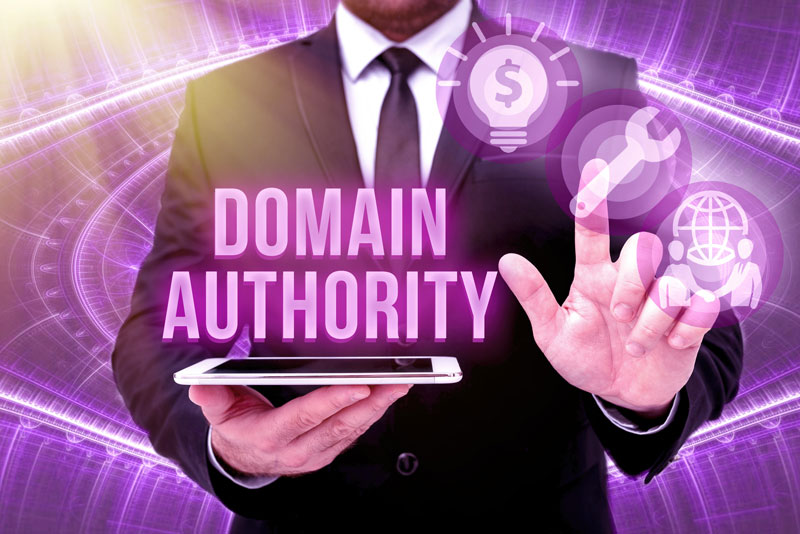 With a logarithmic scale, the "effort" needed to reach the higher end of the scale is greater than what is required at the lower end. This means that a DR rating of, say, 80, is not just a simple sum of 2 times 40. It takes more effort to reach 80 than it did to reach the 40 level.
It is important to understand that both DR and DA are third-party metrics and have no effect whatsoever on Google's rankings. The big G does not use either of these metrics to evaluate sites or rank their position in the SERP's.
That being said, however, sites with a high(er) DA score usually also rank well in the SERP's. Why? Because these sites usually rank highly for other reasons. The important takeaway here is that having high DR does not cause a site to rank highly in the SERP's.
Domain Rating: Some Critical Details
In establishing its backlink rating, the DR metric looks at the "quality" of a sites backlink portfolio (the list of all sites linking out to the target site). An important aspect of that concerns how DA calculations deal with a site that has multiple backlinks from the same referring domain. In this situation, AHREFS has told us that multiple links from the same referring domain will not improve your score.
Another important calculation is in how the DR handles referring domains that link out to your site and also other sites. The DR metric will look at the total number of links coming out of a referring domain, and then divide that by the total number of unique domains they link to. This means that referring sites with a lot of outbound links to different sites will pass less DR "power" of those links.
As this plays out, you may notice scenarios where one of your competitors has a higher DR even though your analysis shows that they don't have many links from high DR sites. Why? The DR metric looks at the number of high DR sites linking to you, but also looks at how many other sites the site links out to.
So, all other things being equal, if a low DR site links out to only a few sites, those links are seen as being more valuable, as the site has fewer of them, as compared with high DR sites that also link out to a large number of sites (which are seen as less valuable).
Very critically, you should also note that if you secure a backlink from a site with a nofollow (NF) link, that link will not help to improve your site's DR score.
It is also very possible that your sites' DR can drop, even if you don't lose any backlinks. This is because, if there are sites that have a higher DR than your site, and those sites see an improvement in their own DR rating, the DR rating of the sites ranking lower than them will be adjusted downward.
Domain Rating is not, it must be emphasized, reflective of a site's authority. It is not calculated on the basis of search traffic or current rankings in the SERP's. It only shows that link popularity of a site compared to all other sites on the web using a 0-100 scale.
Domain Authority: A Predictive Tool
To understand the difference between Domain Authority (DA) and Domain Rating (DR) you must keep in mind that DR is simply a "snapshot" tool, that lets you see where a website currently stands when compared to others.
On the other hand, Domain Authority (DA), developed by the folks at Moz.com, was designed from the beginning to be a predictive metric. The goal of DR is simply to take a look at the current situation; with DA the goal is to predict how well a site will/should rank in the SERP's.
Like its relative DA, DR also makes use of a logarithmic scale, not a simple linear scaling. Keep in mind that although, as a predictive tool, DA tries to predict how well a site will actually rank, as far as we know DA itself is not used as a ranking factor by any search engine in its algorithm.
Domain authority, according to MOZ, utilizes a backlink database of over 37 trillion links, and is updated often (the official word is that it is updated daily, although we don't know how much of the database is impacted on a day-to-day basis).
As you might expect, DA is not simply making calculations. It uses the latest developments in machine learning to reflect actual rankings in Google that it is seeing. Significantly, the DA machine analyzes both well-ranked as well as poorly-ranked sites, so it is trying to learn not only why sites rank well, but also tries to learn why other sites rank poorly. On the basis of this machine learning, DA rankings are adjusted.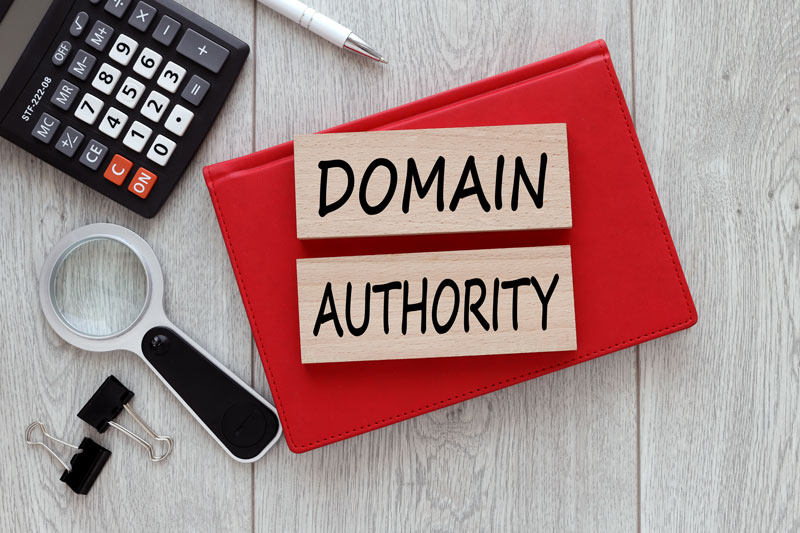 A big bonus with the DA metric is that this technology engages with an on-page analysis to help detect spam websites and also tries to detect link manipulation when it occurs (purchased links from sites known to sell links, private blog networks (PBN's) and the like.
One Final (and Big!) Caveat
Regardless of your company or personal preferences, when it comes to SEO metrics a very common mistake is to rely on them as some sort of shortcut instead of doing an in-depth analysis of all aspects of a site to gauge its authority (you vs. competitor sites) or quality/power (for link building purposes).
These metrics - Domain Authority and Domain Rating - as with all site metrics - cannot be solely relied on in making judgments about a site's usefulness, quality or intent.
For Further Study:
Domain Rating: https://ahrefs.com/blog/domain-rating/
Domain Authority: https://moz.com/blog/domain-authority-seo