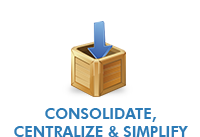 Now you can procure everything you need from a single interface - without the hassle of managing freelancers, training staff or juggling multiple suppliers!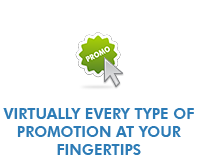 Our team offers virtually every type of promotion, service or link type you'll ever need - and we're constantly adapting to the ever-changing climate of SEO.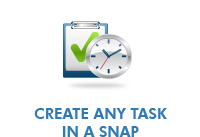 Our task creation system is optimized for maximum efficiency, where we only need minimal info - and we'll figure it out from there.
(But you can still optionally submit detailed info.)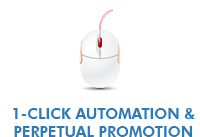 You can set any task to recur on a monthly basis - at any time - with one click.
So you want us to send out a press release for your site, every single month? Just toggle a button.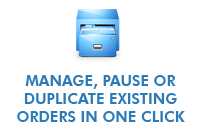 Managing orders and duplicating your promotions is child's play.
It's all done from one place - and it's optimized for maximum efficiency.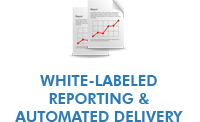 Not only can you completely customize the reports our system automatically creates for your clients...
We can even send them on your behalf, automatically!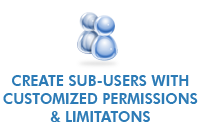 PosiRank is designed for your entire team.
Easily create sub-accounts, with complete control over what each account can or can't do.
Even if you're just starting out, you'll find that our base wholesale pricing is very competitive.
And of course, more volume equals even more purchasing power.