Everything That Works, At Your Fingertips...
---
From basic local listings to direct industry outreach - PosiRank offers the widest range of promotions, solutions & strategies in the industry, period.
Building rankings, protecting reputations & increasing traffic can all be fulfilled on-demand, and all from a single platform.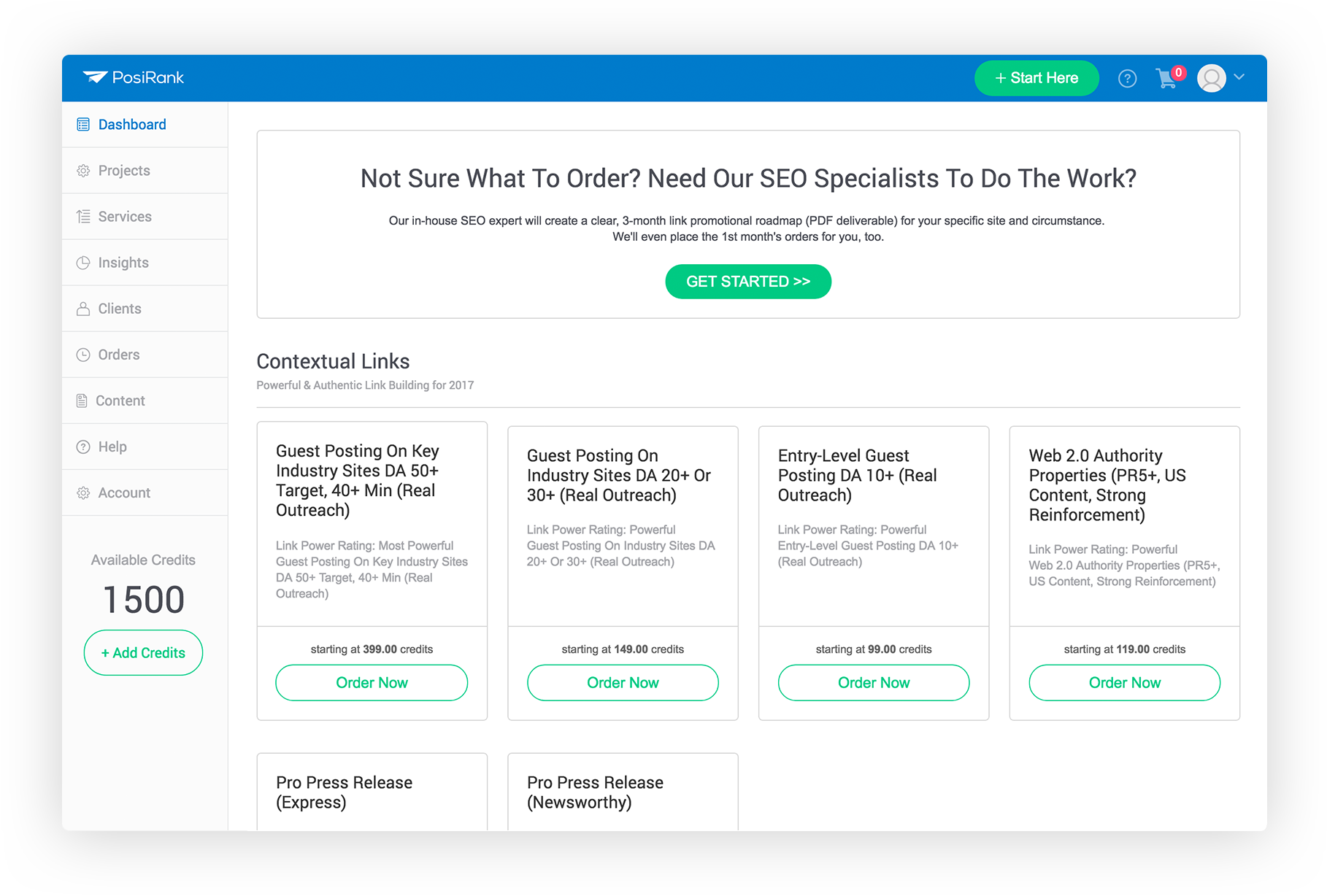 Finally - Optimize Sites at Scale
Onsite optimization, keyword research & deep-dive audits... done right, these can drive the highest ROI, dollar for dollar.
The problem is - it's a lot of work! But that's where we come in.
PosiRank can do all the heavy lifting, even for sites with thousands of pages.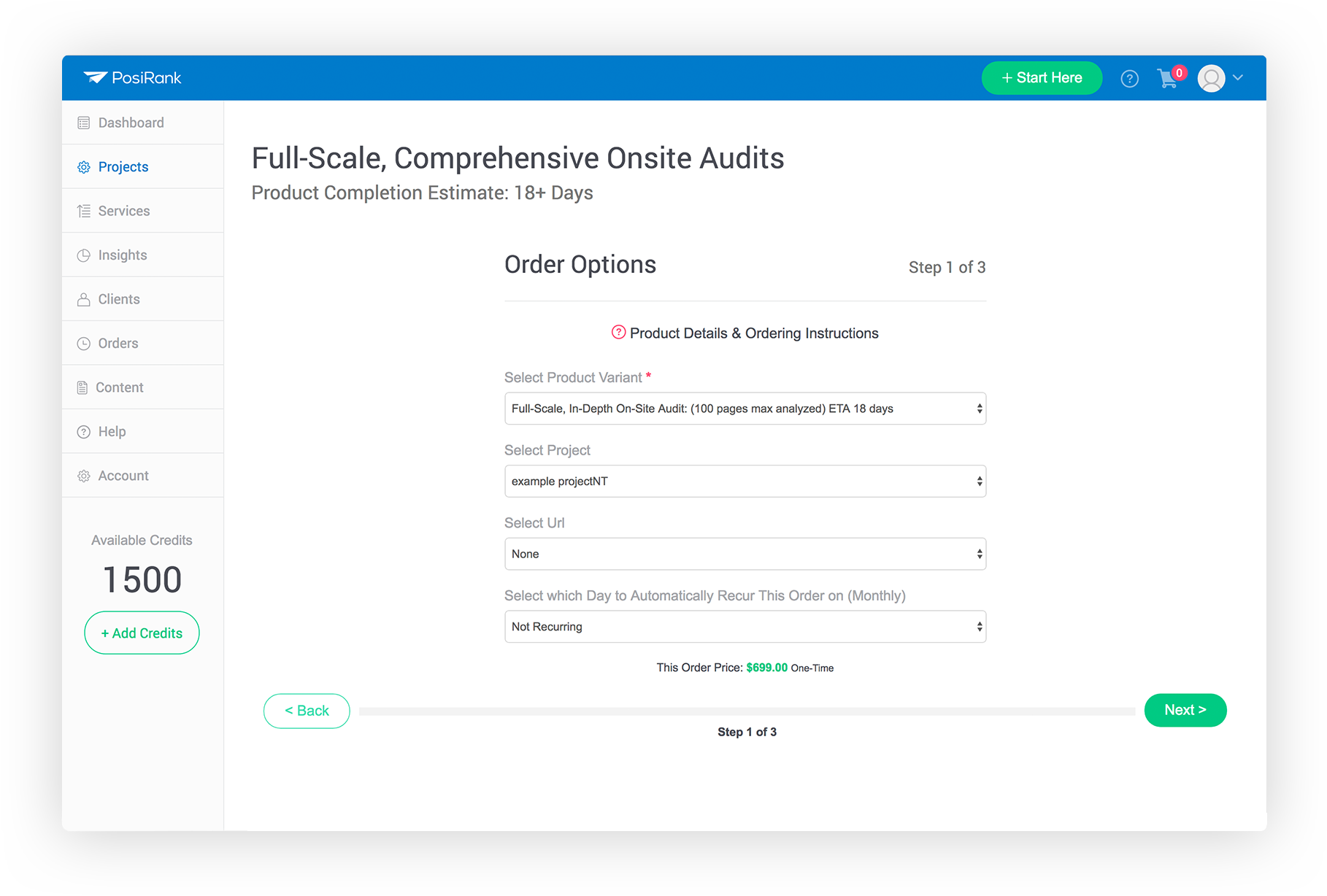 Customize & Execute in Minutes
Our platform lets you completely customize your campaigns - and any individual task can be set to recur automatically.
Since on-the-fly edits are one-click simple, PosiRank is truly the "ad-platform" for organic traffic.
Unmatched Capacity - Without Compromise
Where PosiRank unquestionably stands far above its competitors is when it comes to quality.
We aren't an "offshore" solution. While our platform powers thousands of campaigns, every promotion is hand-crafted by our North American workforce.
Now you can be just as proud of the process, as you can the results.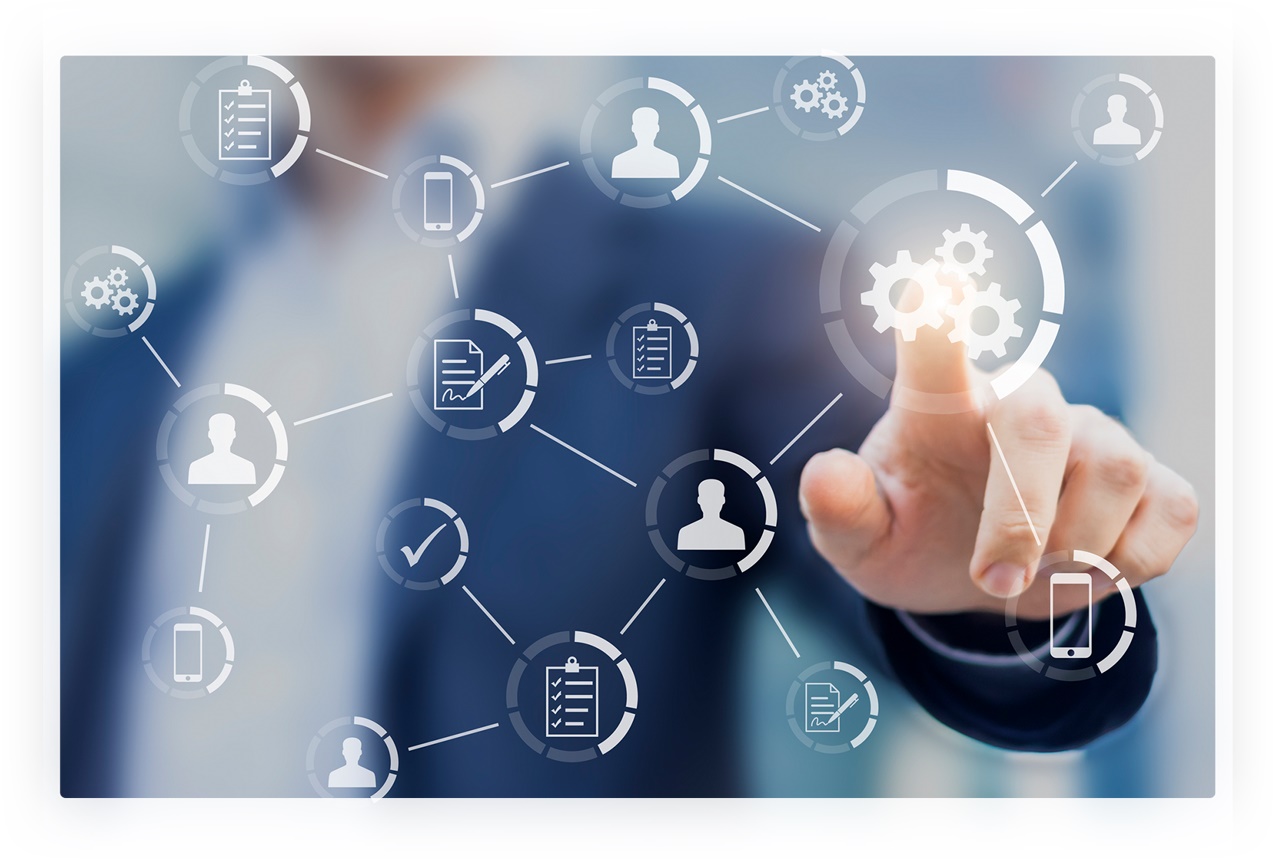 PosiRank's product line is extensive, and always being updated.
Please create an account to explore our fulfillment solutions in-depth: